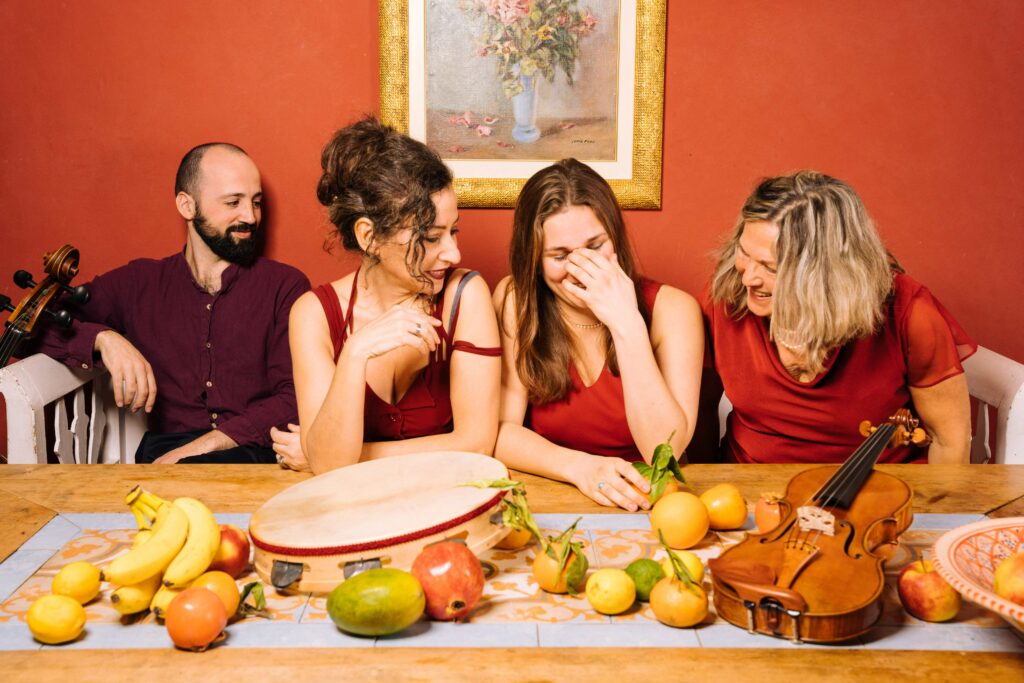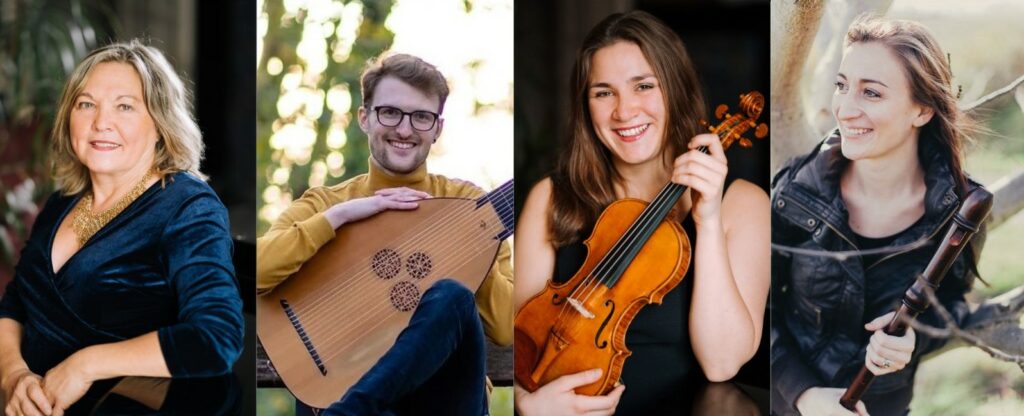 FIORI MUSICALI AUSTRIA is an ensemble for early music based in Vienna made up of outstanding international musicians with diverse musical backgrounds. The ensemble was founded in 2012 by the Italian harpsichordist and pianist Marinka Brecelj. The characteristic note of FIORI MUSICALI AUSTRIA lies in the musical range, which is always interested in different epochs, cultures and crossover elements. The members of FIORI MUSICALI AUSTRIA come from different countries such as Italy, Austria, Turkey, Spain and Belgium, have completed their studies at renowned universities in Europe, are classically trained, well versed in historical performance practice and also play in world music, jazz and classical music – ensembles. They all share a passion for early music.
For years, Fiori Musicali Austria has also dedicated itself to the combination of modern, contemporary music and historical instruments. The wealth of works specially composed for the historical instruments encourages the ensemble to explore and merge new sound worlds.
The ensemble is very active, with performances at international festivals and TV broadcasts. Recent highlights include the Wiener Konzerthaus (May 2023), Bolzano Festival Bozen, Antiqua Bozen 2023, "Klassik im Burghof" in the Klagenfurt Konzerhaus, as well as "Note sul Timavo" in Duino-Trieste, "Alte Musik in St. Ruprecht" in Vienna, etc. In 2018 they released "Mare Mediterraneum" on Armonia Music. "Baroque Arabesque" followed in 2022 at Gramola. In November 2023 her new CD "Rosa die Venti" with traditional and baroque music from southern Italy will be released.